2017 Summer Movie Madness
We're doing something a little different at NTC this summer. Announcing the line up for our 2017 Summer Movie Madness!!! We will be showing movies on Friday and Saturday nights.
Tickets are only $5 each and will be available online or at the box office.
Movie times are 7:30 p.m. on Friday and 8 p.m. on Saturday.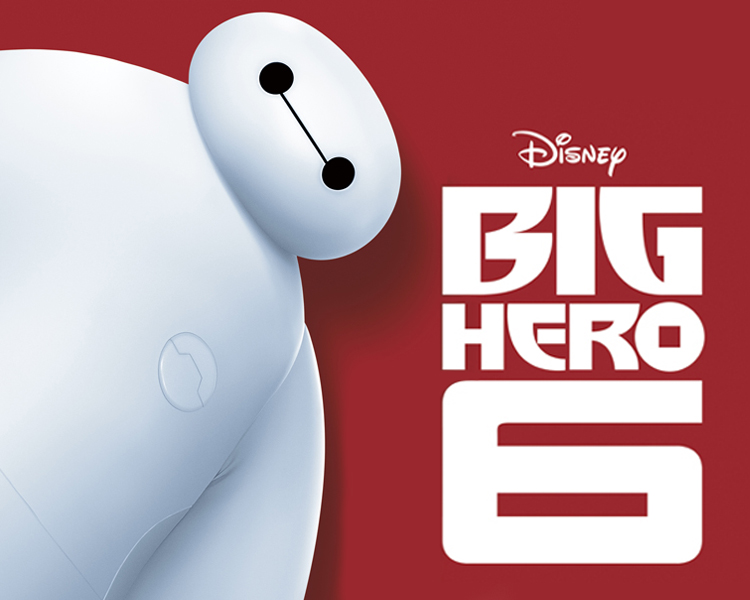 When a devastating event befalls the city of San Fransokyo and catapults Hiro into the midst of danger, he turns to Baymax and his close friends adrenaline junkie Go Go Tomago, neatnik Wasabi, chemistry whiz Honey Lemon and fanboy Fred. Determined to uncover the mystery, Hiro transforms his friends into a band of high-tech heroes called "Big Hero 6."

Rated PG for action and peril, some rude humor, and thematic elements.
Friday, June 9 | 7:30 p.m.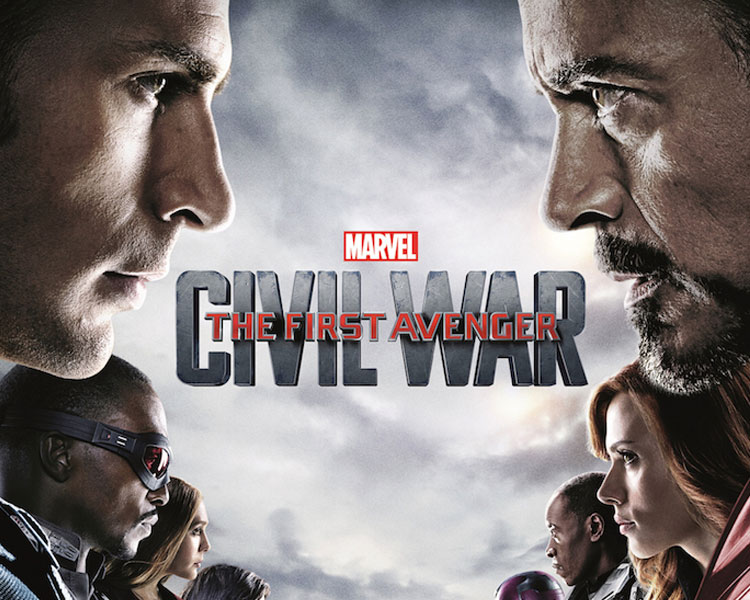 Captain America: Civil War
With many people fearing the actions of super heroes, the government decides to push for the Hero Registration Act, a law that limits a hero's actions. This results in a division in The Avengers. Iron Man stands with this Act, claiming that their actions must be kept in check otherwise cities will continue to be destroyed, but Captain America feels that saving the world is daring enough and that they cannot rely on the government to protect the world. This escalates into an all-out war between Team Iron Man (Iron Man, Black Panther, Vision, Black Widow, War Machine, and Spider-Man) and Team Captain America (Captain America, Bucky Barnes, Falcon, Scarlet Witch, Hawkeye, and Ant Man) while a new villain emerges.

Rated PG-13 for extended sequences of violence, action and mayhem
Saturday, June 10 | 8 PM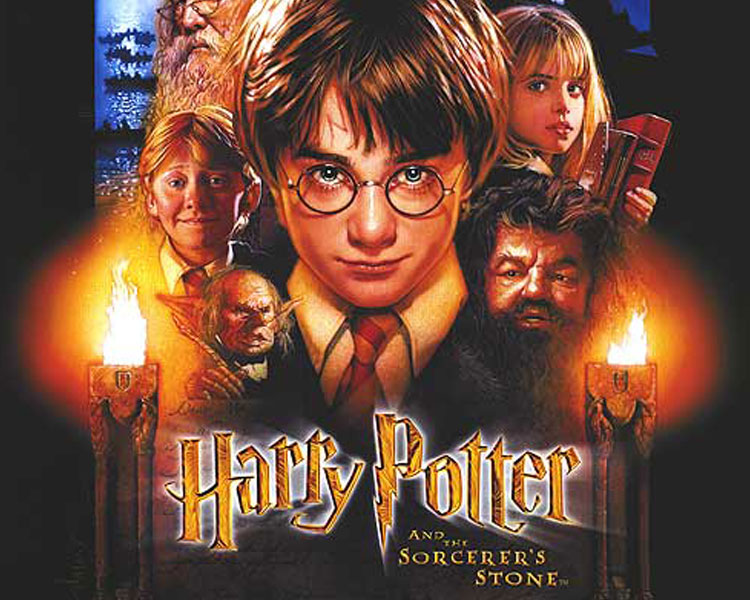 Harry Potter and the Sorcerer's Stone
This is the tale of Harry Potter, an ordinary 11-year-old boy serving as a sort of slave for his aunt and uncle who learns that he is actually a wizard and has been invited to attend the Hogwarts School for Witchcraft and Wizardry. Harry is snatched away from his mundane existence by Hagrid, the grounds keeper for Hogwarts, and quickly thrown into a world completely foreign to both him and the viewer. Famous for an incident that happened at his birth, Harry makes friends easily at his new school. He soon finds, however, that the wizarding world is far more dangerous for him than he would have imagined, and he quickly learns that not all wizards are ones to be trusted.

Rated PG for some scary moments and mild language
Friday, June 16 | 7:30 p.m.
A giant great white shark arrives on the shores of a New England beach resort and wreaks havoc with bloody attacks on swimmers, until a local sheriff teams up with a marine biologist and an old seafarer to hunt the monster down.

Rated PG for adult situations/language and violence
Saturday, June 17 | 8 p.m.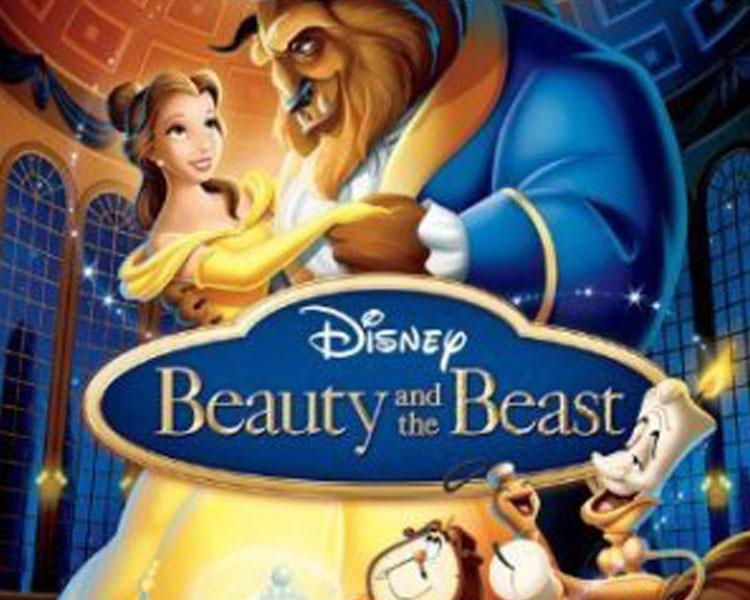 Beauty and the Beast (animated)
A young woman whose father has been imprisoned by a terrifying beast offers herself in his place, unaware that her captor is actually a prince, physically altered by a magic spell.

Rated G
Friday, June 23 | 7:30 p.m.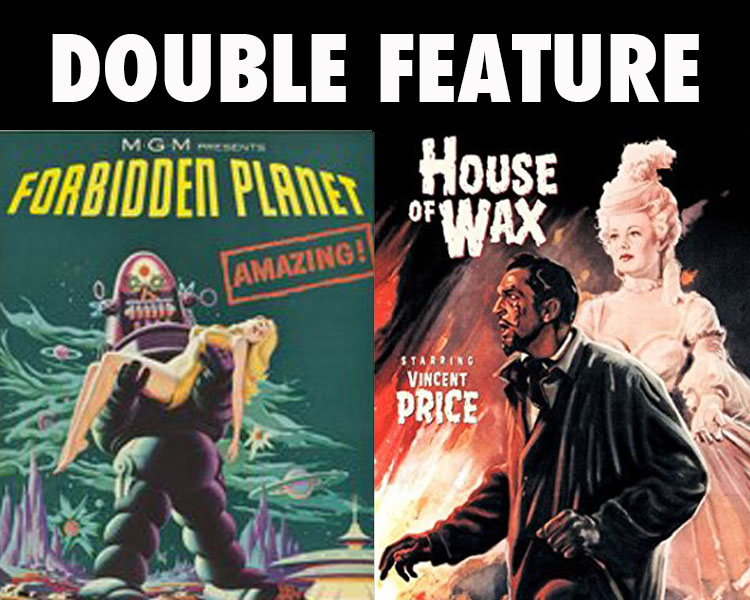 Double Feature: Forbidden Planet / House of Wax
Forbidden Planet:
In this sci-fi classic, a spacecraft travels to the distant planet Altair IV to discover the fate of a group of scientists sent there decades earlier. When Commander John J. Adams (Leslie Nielsen) and his crew arrive, they discover only two people: Dr. Morbius (Walter Pidgeon) and his daughter, Altaira (Anne Francis), who was born on the remote planet. Soon, Adams begins to uncover the mystery of what happened on Altair IV, and why Morbius and Altaira are the sole survivors.

House of Wax (1953):
Wax sculptor Henry (Vincent Price) is horrified to learn that his business partner, Matthew (Roy Roberts), plans on torching their wax museum to collect on the insurance policy. Henry miraculously survives a fiery confrontation with Matthew and re-emerges some years hence with a museum of his own. But when the appearance of Henry's new wax sculptures occurs at the same time that a number of corpses vanish from the city morgue, art student Sue Allen (Phyllis Kirk) begins suspecting wrongdoing.
Saturday, June 24 | 8 p.m.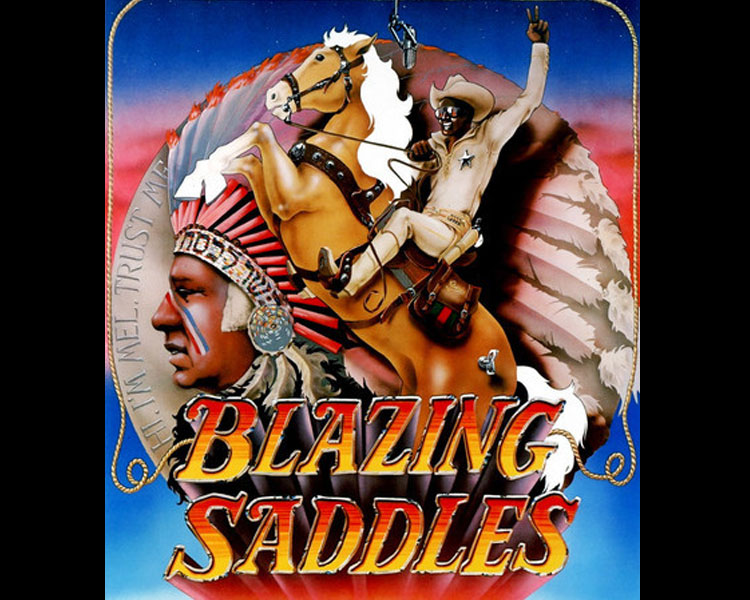 In order to ruin a western town, a corrupt politician appoints a black sheriff, who promptly becomes his most formidable adversary.

Rated R
Friday, July 7 | 7:30 p.m.
Pirates of the Caribbean: The Curse of the Black Pearl
Blacksmith Will Turner teams up with eccentric pirate "Captain" Jack Sparrow to save his love, the governor's daughter, from Jack's former pirate allies, who are now undead.

Rated PG-13 for action/adventure violence
Saturday, July 8 | 8 p.m.
The Great Mouse Detective
Basil, the rodent Sherlock Holmes, investigates the kidnapping of a toy-maker and uncovers its link to his arch-enemy, Professor Ratigan.

Rated G
Friday, July 14 | 7:30 p.m.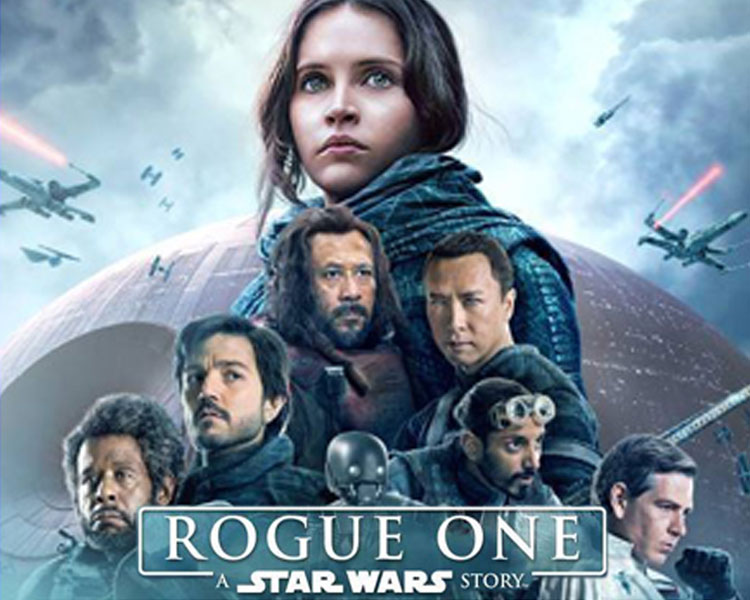 Rogue One: A Star Wars Story
The Rebel Alliance makes a risky move to steal the plans for the Death Star, setting up the epic saga to follow.

Rated PG-13 for extended sequences of sci-fi violence and action
Saturday, July 15 | 8 p.m.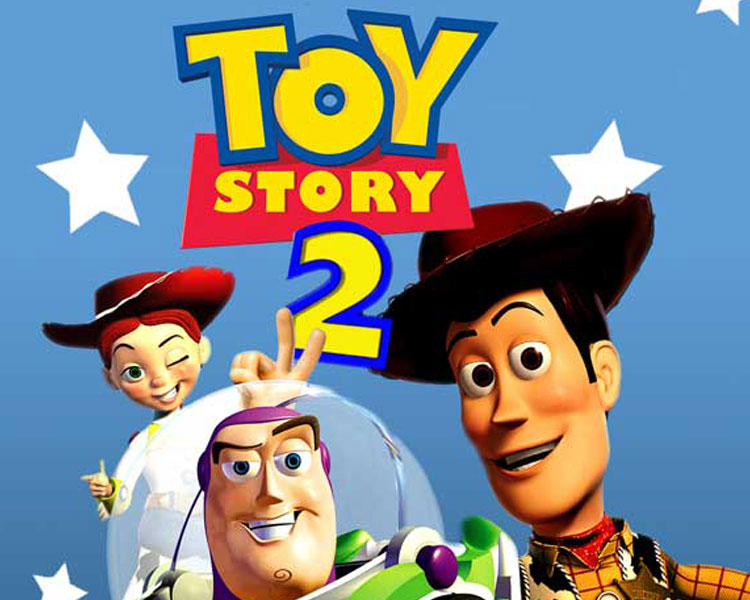 When Woody is stolen by a toy collector, Buzz and his friends vow to rescue him, but Woody finds the idea of immortality in a museum tempting.

Rated G
Friday, July 21 | 7:30 p.m.
The story of Rick Blaine, a cynical world-weary ex-patriate who runs a nightclub in Casablanca, Morocco during the early stages of WWII. Despite the pressure he constantly receives from the local authorities, Rick's cafe has become a kind of haven for refugees seeking to obtain illicit letters that will help them escape to America. But when Ilsa, a former lover of Rick's, and her husband, show up to his cafe one day, Rick faces a tough challenge which will bring up unforeseen complications, heartbreak and ultimately an excruciating decision to make.
Rated PG for mild violence
Saturday, July 22 (invitation only)